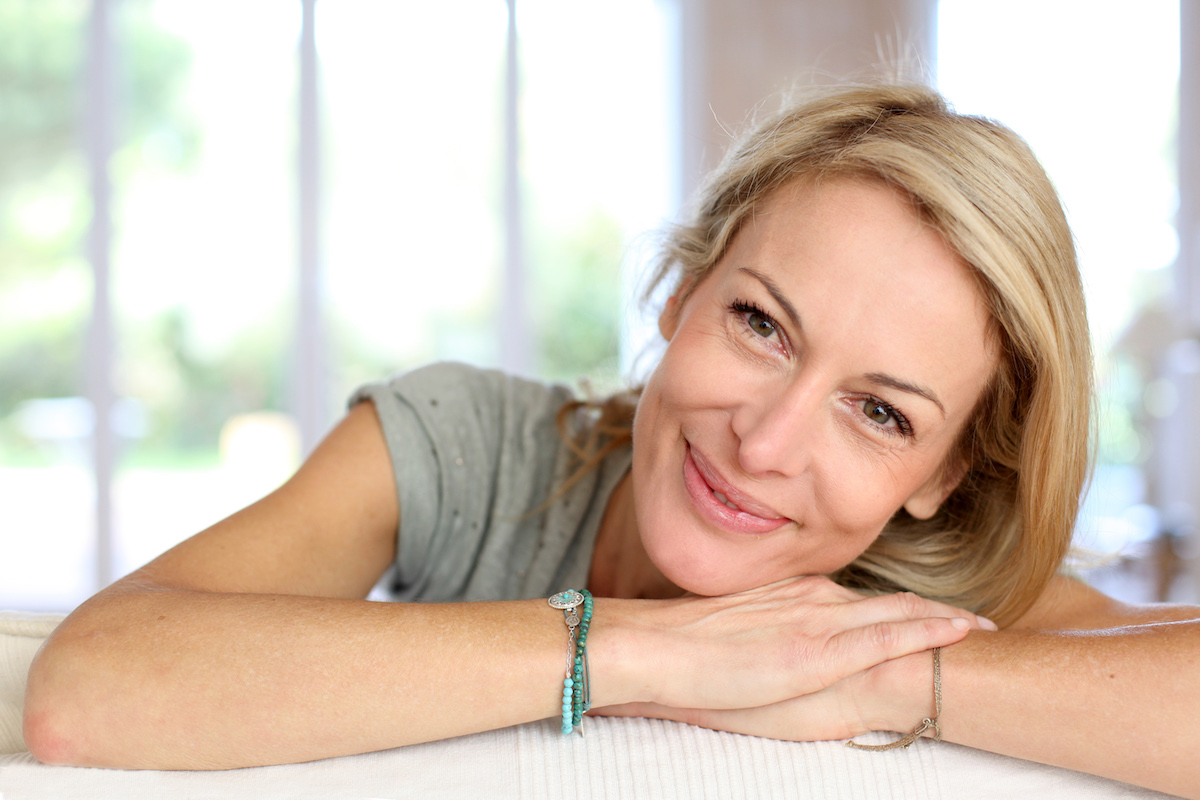 Find out how we made this medspa $67,910 with $761.47 in ad spend during Black Friday.
The Client
Profiles Laser is a medspa that provides a wide range of aesthetic and medical services to men and women. Their goal is to help their clients of all ages to look and feel their best.
The Challenge
Profiles came to us looking to drive revenue via their huge Black Friday sale. As an agency, we have run their Black Friday promotions for the last 2 years. They offered discounts across a wide range of treatments, from facials, to Botox, to eyelash extensions.
Profiles was looking to target their local area, sending traffic to a fully transactional funnel where users could purchase the deals online and receive an email with redemption and purchase details.
The goal was to beat the previous year's Black Friday sales of $44,360!
The Solution
We sent traffic to a fully transactional funnel landing page which displayed a countdown timer to create urgency. The funnel displayed all the offers, took payment, sent the data to Facebook™ and provided the customer with a confirmation email.
We targeted users based on their location, those who live within close range of the medspa. We optimized the campaign for purchases and let Facebook™ work its magic at finding the best people within the audience to target, with the ads it deemed most appropriate.
We utilized a mixture of creatives – both images and video. The ad copy referenced Black Friday, displayed some of the deals, reflected on the time of year and also drove urgency.
The Results
We blew the previous year's Black Friday sales out of the water… We increased the revenue by 65%.
In total, we generated $67,910 in revenue from $761.47 in ad spend.
2 ad creatives in particular drove the best cost per purchase, and so were favored by Facebook. The video creative delivered a cost per purchase of $6.11 and the medspa's own image of a treatment taking place generated a cost per purchase of $9.43.